60+ Beautiful Farmhouse Dining Room Table and Decorating Ideas
November 25, 2018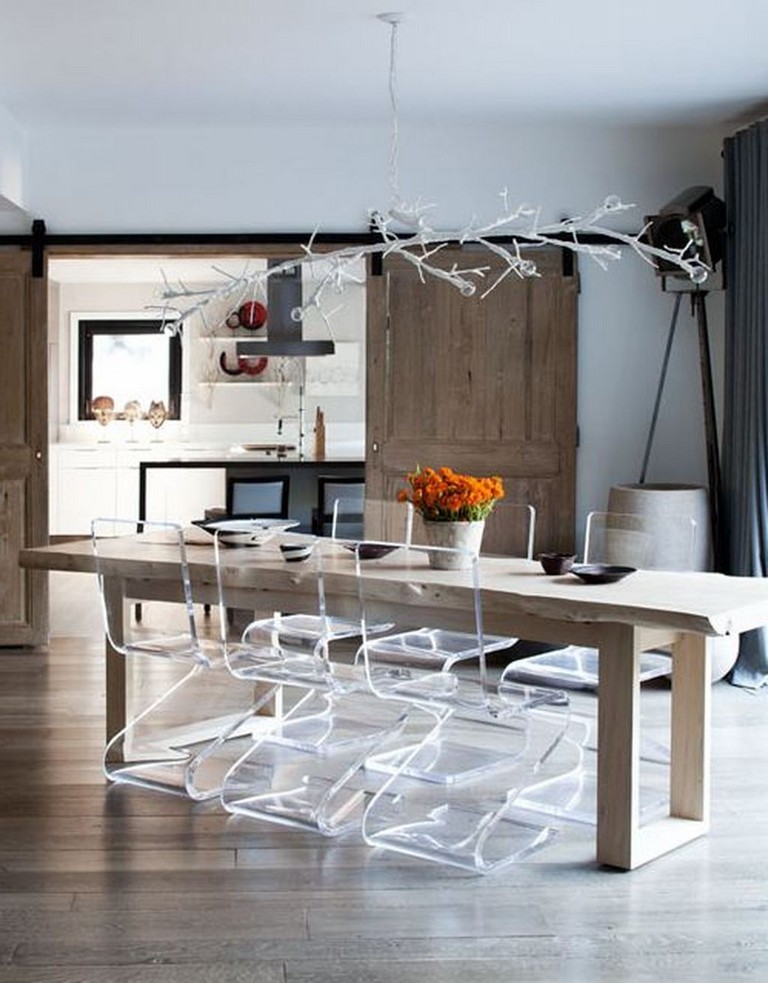 Where you host everything from Thanksgiving dinner to your children's birthday parties, the dining room is one of the most traditional spaces in the home.
Today we take a look at some of the best farmhouse-style dining rooms around, and each one will surely inspire you in bringing unpretentious simplicity, functionality and inviting warmth to your own dining space. While some strictly reflect the classic country cottage style, others bring the farmhouse look to more modern spaces and blend in diverse elements to produce stunning results.
If you are feeling inspired to redesign, upgrade or simply rearrange table and chairs, these 65 dining room decorating ideas are a must have resource to help transform your room.
image source : pinterest.com